Where to keep up-to-date with Behavioral Economics on the web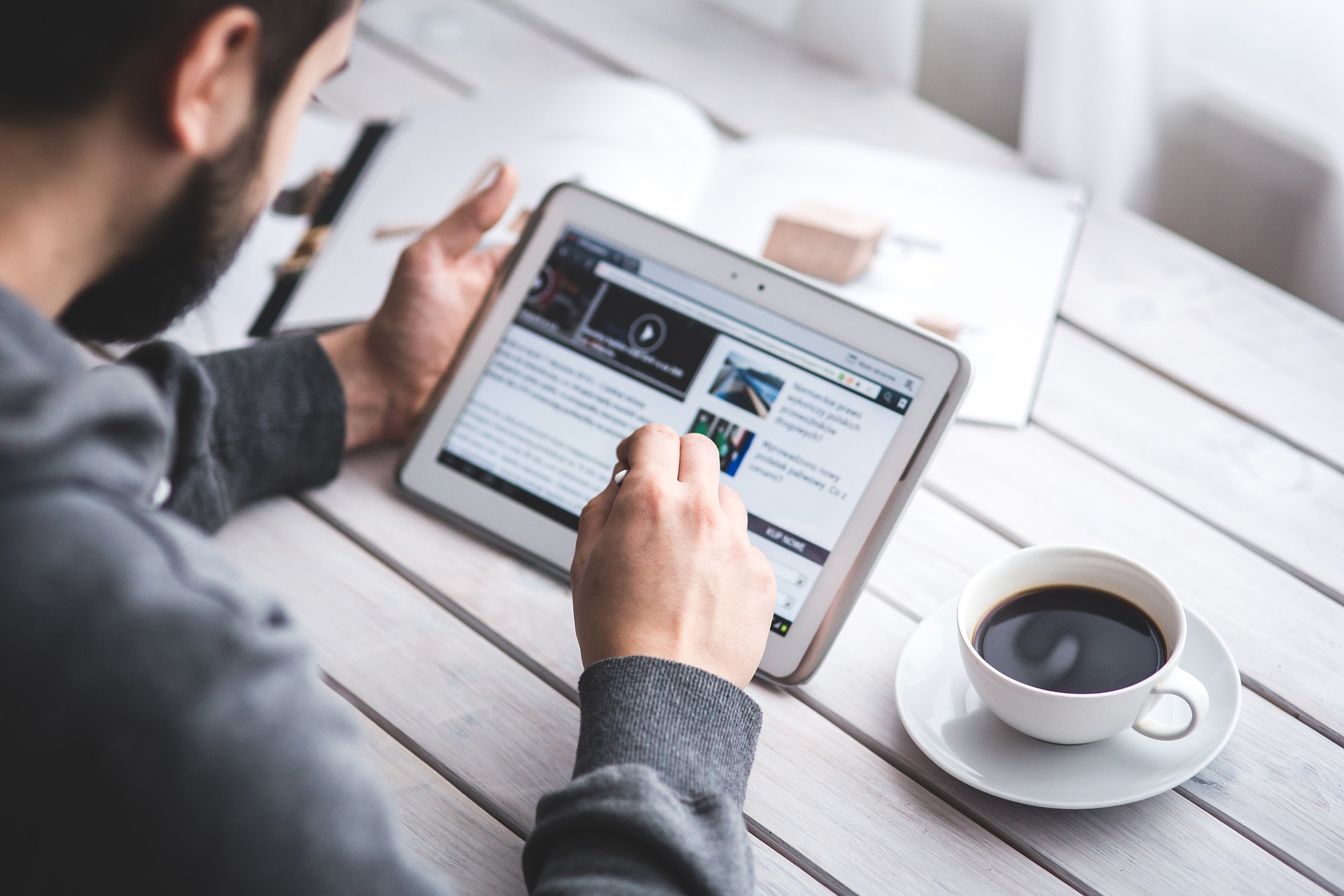 Behavioral economics is an ever evolving field. How to keep up with new insights and cutting-edge research? There are many great sources out there. In this article we will list the ones we like the most.
Behavioral Scientist – If we would have to choose one source to keep track of (we are busy also applying all these cool findings, after all), it would be Behavioral Scientist. It is an online publication dedicated to all things Behavioral Science, with leading researchers and practitioners in its staff. Their content is full of thought provoking articles and often features the latest thinking and insight. Their newsletter is worth subscribing to.  
BHub – Behavioral Evidence Hub – A database for evidence-based interventions for tackling societal issues. Applying solutions that worked in one context in an entirely different context is not something we would recommend, but for getting inspiration on how the problem could be approached, this is a great resource.  
The Behavioral Insights Team blog – The BIT, the formerly governmental unit in the United Kingdom in charge of applying BE tools for public policy, has been a pioneer in the field and an inspiration to many. Their blog includes their updates about their latest projects, including research design and results, and is a great data source for new interventions.  
The BE Hub blog – The BE Hub is like a giant online portal for everything related to Behavioral Economics. They have a great resource library with definitions of key concepts in BE, a popular yearly guide which surveys the latest developments in the field, including conferences, Masters programs and more, and a frequently updated blog and newsletter.
Dan Ariely's blog – Dan Ariely has a special talent: making complex Behavioral Economics concepts accessible to the general public. He has several best-selling books, most-watched TED talks, and a popular column in The Wall Street Journal. He updates his blog frequently and tells about his recent ventures and research. It is highly entertaining.
BSPA – Behavioral Science and Policy Association – The BSPA is a global community of academics and practitioners with a mission to promote the understanding and application of behavioral science concepts in projects that serve the public interest. This is the place for quality, high level pieces based on scientific research. Both academics, and practitioners who are serious about applying BE concepts, will find something here.
We also like (honorable mentions)
Freakonomics and Tim Hartford's blog have a few things in common: They are both run by journalists, who have written popular books about Economics (some of it Behavioral), they feature topics that are interesting to BE-aficionados, and they are fun and easy to read.
Bonus – Swedish websites
Impactually is based in Stockholm, Sweden, so we thought we would mention some of our local favorites.  
Erik Angner's blog / @ErikAngner – A Stockholm University Professor with research interests in Philosophy, politics and BE. Very active on twitter, always with insightful comments.  
Robert Östling in Ekonomistas blog – Ekonomistas is a popular Swedish blogs that looks at the current societal debate in Sweden from an economics perspective. Robert Östling is a Behavioral Economist and his perspective is highly relevant for anyone who is interested in BE. Cogito Credo Beteendeblogg – A new Swedish blog dedicated to "behavioral questions, nudging and all things Behavioral Economics". One of the only BE blogs in Swedish, so it goes on our list! Lastly, you can also sign up to our newsletter, where we assemble the latest news and links on behavioral economics and deliver it directly to your inbox.
Hope you enjoyed our selection. Got anything to add? A blog you like we haven't written about? Write us.
—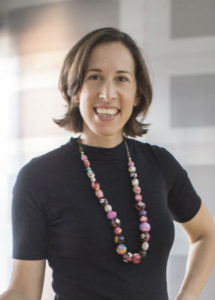 Nurit Nobel
+46 76 191 71 34
I want to learn more!
We hear you. If you've already read our post about what behavioral economics is, and how it can be used in practice, then here's a list of books and TED Talks. Other interviews, articles and videos we have published elsewhere can be found here. You are also welcome to sign up to our newsletter, where we give you relevant news and links on behavioral economics.
I'm convinced that behavioral economics can do wonders for me. Now what?
Contact us and let's talk about how we can help you get going.