10 Behavioral Economics TED Talks for a stimulating coffee break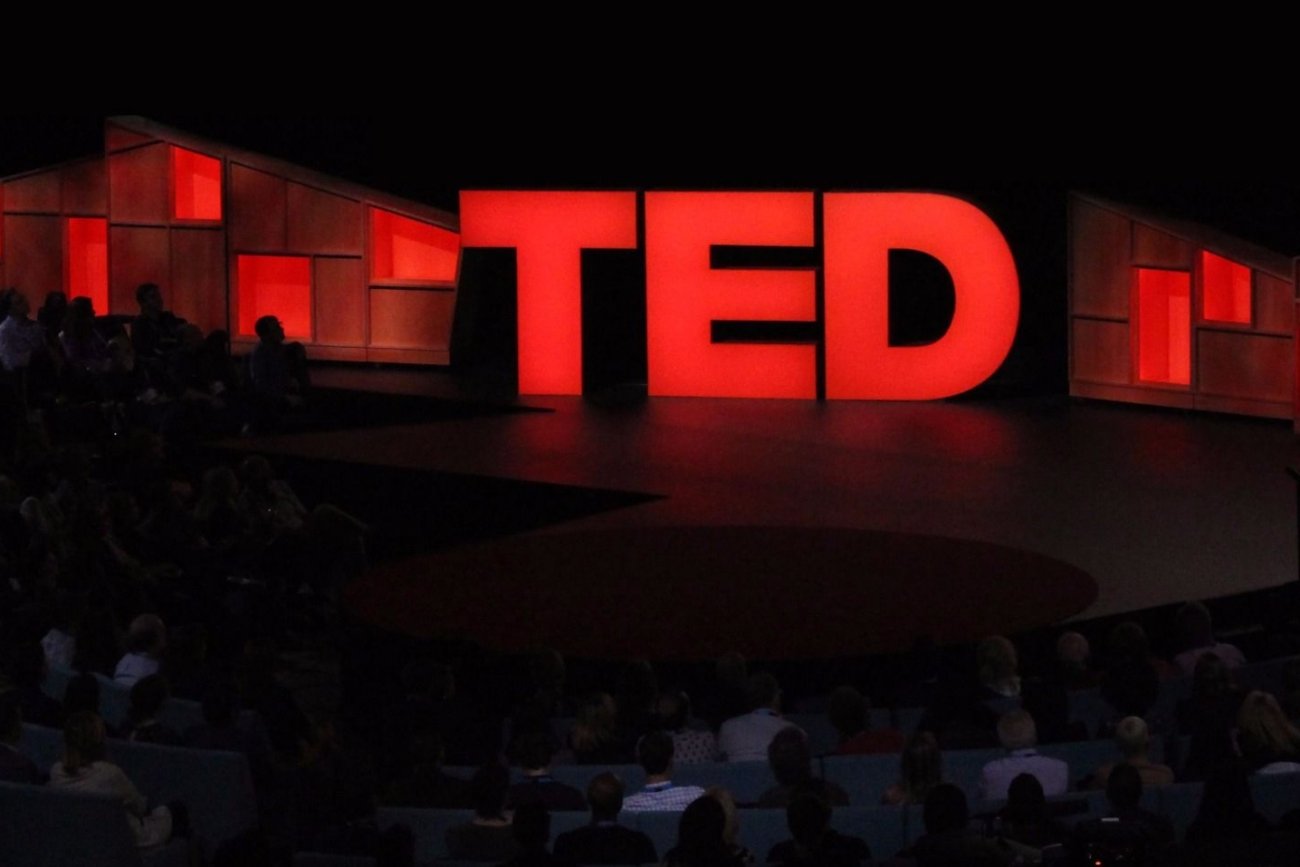 At Impactually we love TED Talks! We believe that great research should not stay in the ivory tower and we also believe that the attention span or the coffee break at work or the time before bed is limited. So TED Talks provide the perfect solution. Fantastic minds take the stage to give us a glimpse into their research in around 18 minutes. Below we have selected some of our favorite TED Talks on behavioral economics and related topics. We have some of the classics like Dan Ariely and Daniel Kahneman for the behavioral economics newbie, but we also picked some new speakers like Johannes Haushofer and Stefan Schubert, who you have probably never heard of with some new ideas.
Dan Ariely: Why we think it's OK to cheat and steal (sometimes)
Esther Duflo: Social experiments to fight poverty
Rory Sutherland: Sweat the small stuff
Rising Stars you haven't heard of yet
Johannes Haushofer: The psychological consequences of poverty
Nina Mazar: Are All Our Good Intentions Just Cheap Talk?
Stefan Schubert: What if politics was rational?
Bonus Talk
This bonus talk is not on behavioral economics, but we added it to the list because we love to show what you can do with data and how it can help us overcome our prejudice and biases. Everyone should see his cool graphs once!
Hans Rosling: Debunking third-world myths with the best stats you've ever seen
—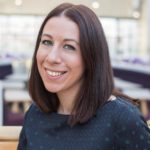 Christina Gravert
christina.gravert@impactually.se
+46 76 070 33 89
I want to learn more!
We hear you. If you've already read our post about what behavioral economics is, and how it can be used in practice, then here's a list of books and other online resources. Other interviews, articles and videos we have published elsewhere can be found here. You are also welcome to sign up to our newsletter, where we give you relevant news and links on behavioral economics.
I'm convinced that behavioral economics can do wonders for me. Now what?
Contact us and let's talk about how we can help you get going.